Most Accessible Must-see Spots in Northern Ireland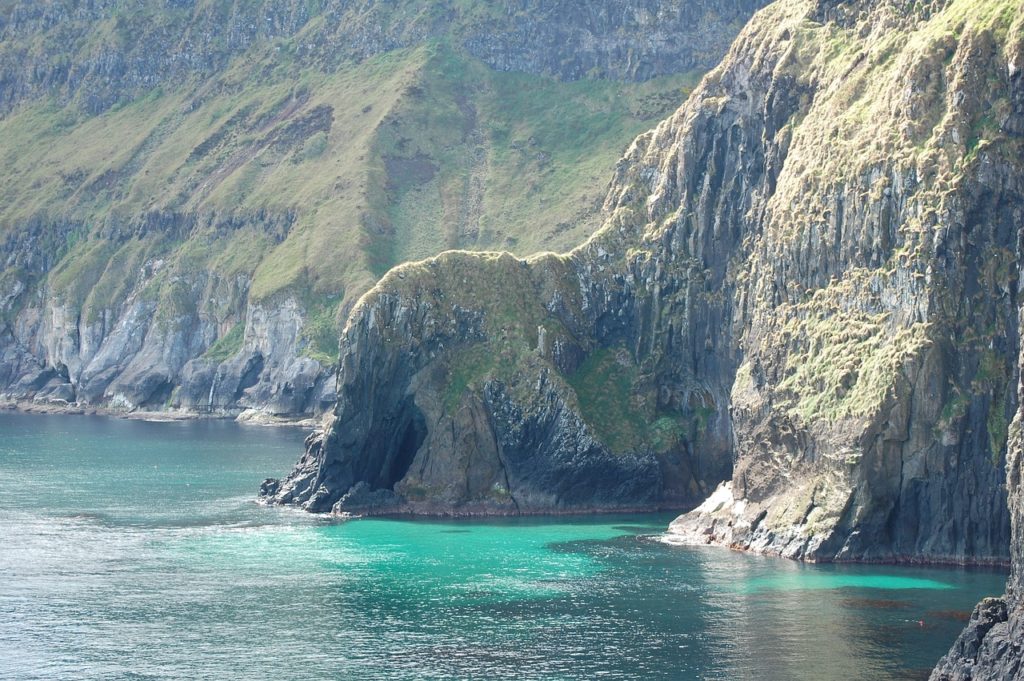 Northern Ireland is quickly becoming one of the hottest destinations in the world. Lonely Planet named its Causeway Coast region one of the top places to visit in 2018, and new attractions like Titanic Belfast and the Game of Thrones filming locations continue to attract travellers.
The question for many travellers, however, is not whether Northern Ireland is an ideal travel destination, but rather whether they will be able to experience it fully.
Being a wheelchair user, or someone who is partially or completely deaf or blind can really change your adventure plans. Even destinations you might consider disability friendly first can be completely inadequate for your personal needs after a little digging is done, while others you might expect to be no-go areas are surprisingly accommodating.
In order to help more people to discover this beautiful country, local company Olympic Lifts, a stairlift and elevator provider, has reviewed the favourite spots around the province to decide the most accessible to those with a range of different disabilities, including limited sight, hearing or mobility.
Discover which ones are the most disability-friendly here: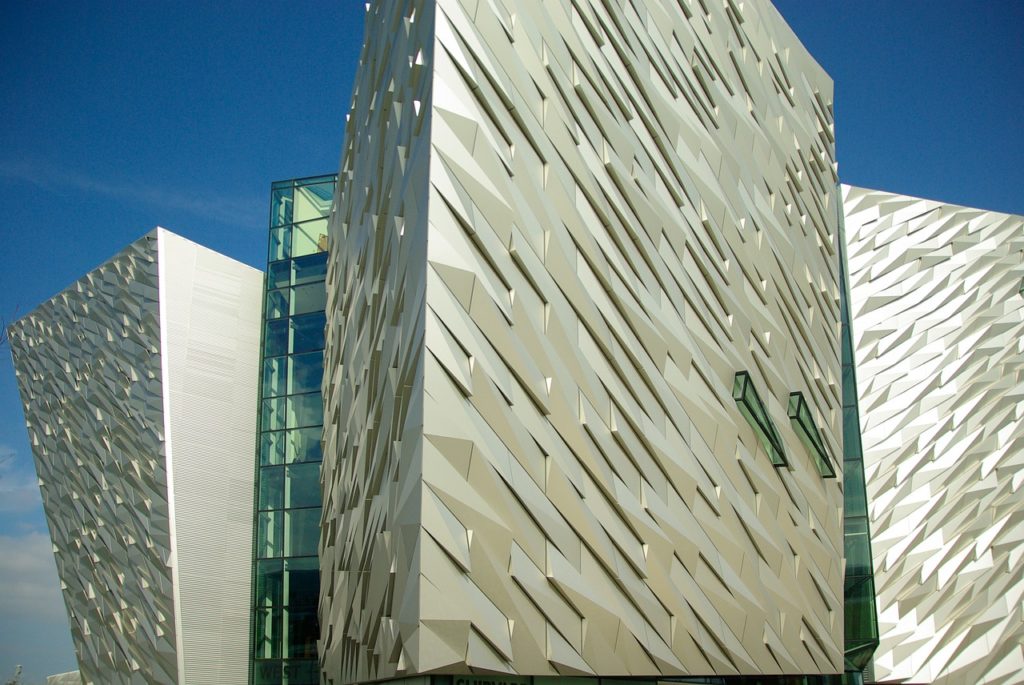 Titanic Belfast is one of Belfast's newest attractions, as well as one of its most popular. You can take a tour through time here to discover the rich history of Northern Ireland's ship building industry and the infamous Titanic.
With accessible bathrooms, blue badge parking, and rentable wheelchairs, this attraction is exceptionally well-equipped to cater to disabled visitors. Not only that, but those with impaired sight will benefit from the availability of audio and Braille guides, and those with hearing difficulties can make use of the British Sign Language (BSL) visuals and printed guide.
Titanic Belfast has also made attempts to make the experience as autism-friendly as possible, with 'VIP' passes and rentable ear-defenders and/or blackout tents.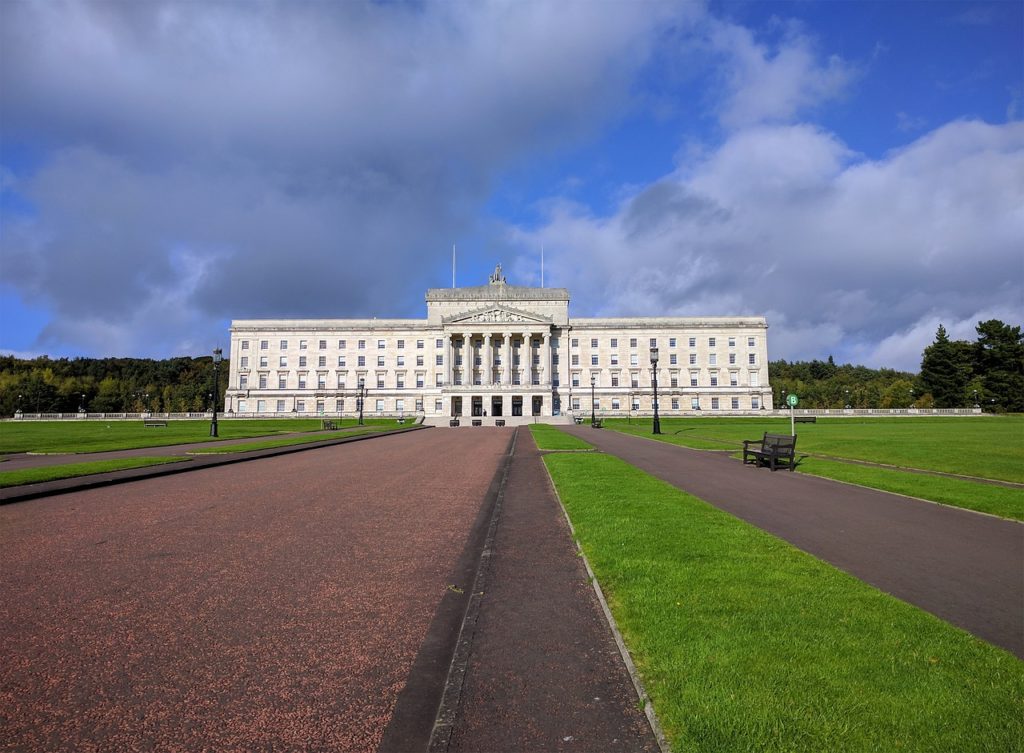 The Assembly Buildings, or Stormont, is a key location in Northern Ireland's complicated history, and offer daily tours to help visitors better understand the political climate of the province.
The tours are in both British and Irish signed tour guides, and have a hearing loop system in all Committee rooms, function rooms and the Chamber, while portable loops are available at reception.
Action on Hearing Loss awarded The Assembly Buildings the 'Louder than Words' charter mark, and National Autistic Society awarded them Autism Access Award.
This museum is located within the scenic Botanic Gardens near Queen's University. Not only is it a pretty area, but the 5 levels of exhibits and galleries are enough to keep anyone entertained for an hour or more.
For those with limited mobility, the elevator accesses all floors and the walkways are wide and spacious, with slopes alongside staircases.
If you struggle with hearing, a sound enhancement system is available at certain locations, and those who are partially sighted can make use of described videos and requestable magnifying sheets.
Belfast City Hall offers free, daily tours with a specialised guide, where you can learn about the history of the building, and the surrounding city, as well.
For those with mobility issues, a lift is available to transport guests to different floors, and a wheelchair is also available to rent.
Braille, large print documents, and a hearing loop are available for those who are hearing impaired, and blind or partially sighted guests can make use of the audio guide.
Belfast Zoo is home to over 130 different species, including playful penguins and free-roaming prairie dogs. It is busiest in the summer, but is good to visit all year round. Just look out for the special events it may have running, including its Halloween-themed Boo at the Zoo and Wildlife Wonderland at Christmastime.
The zoo offers disabled parking and a different disabled bathrooms across the park, and rentable wheelchairs for those who call ahead. The visitor centre is fitted with an induction loop hearing system, and they even offer a "Quiet Hour" for guests on the autism spectrum to enjoy the park before it officially opens at 10am.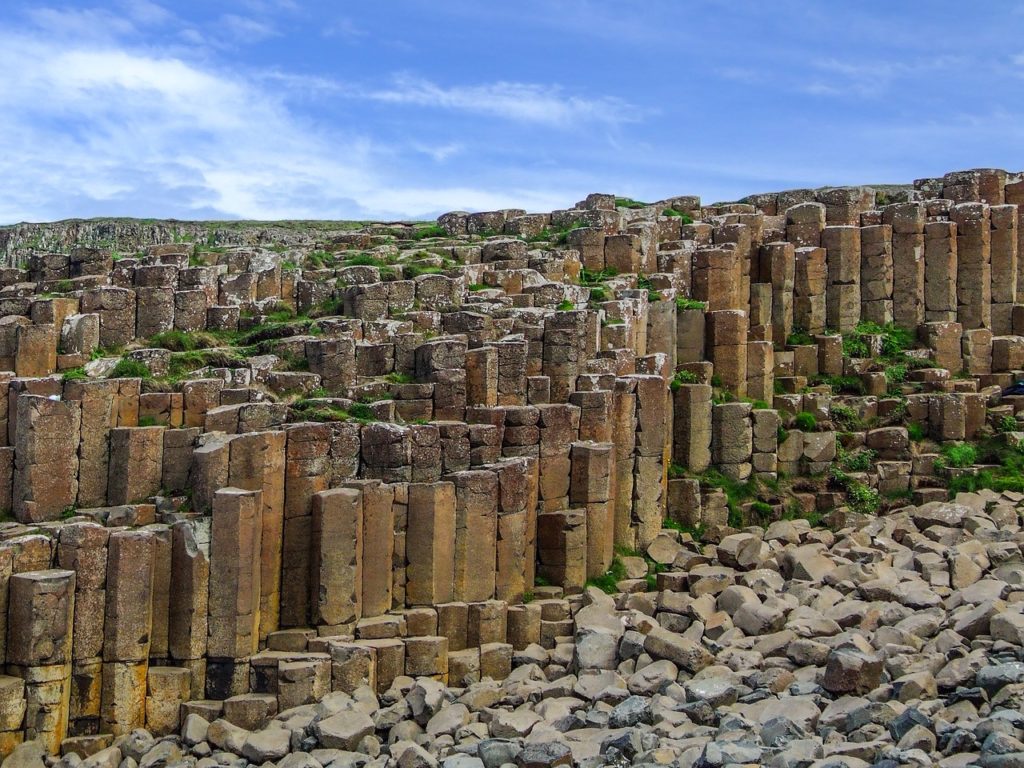 The Giant Causeway is the most well known of all the sights in Northern Ireland. The distinctive hexagonal columns and roaring sea have drawn visitors from all over the world – one million of them, in fact, in 2017.
While the pathway to the causeway is relatively flat and wheelchair-friendly, the shuttle bus provides a suitable alternative for those with mobility issues. Even if you simply stay in the visitor centre, you can explore the different interpretive exhibits, such as a 3D coastal model, or request a portable induction loop is available or general audio guides for those who are hearing or visually impaired. The majority of the exhibits are tactile, interactive and/or available in Braille.
Located in Portaferry, Exploris has recently undergone renovations in recent years, making it a modern, accessible day out for the whole family. As well as an aquarium, Exploris has a seal sanctuary and is home a family of small-claw otters and and a rare albino lobster.
Wheelchair users will find the building easily accessible, with all tanks visible from seated height, and there is even the option of renting a chair. There is a hearing loop in the reception area, and suitable disabled parking and bathrooms available, as well as discounts for carers and an assistant dog bathroom in the park.
The family-focused science centre has 6 themed exhibition areas and over 250 interactive exhibitions, all of which are easily accessible with ramps and elevators. There's an interactive, humanoid robot on the first floor, a pulley chair system to ride upstairs and dozens of other activities for small and older children.
For those hard of hearing, there is a hearing loop system at the ticket desk and in the Lecture Theatre
Crumlin Road Gaol is the perfect spot for history buffs and those who fancy themselves a few spooky stories. An exceptionally popular attraction at Halloween, this place is great for families and older visitors alike at any time of year.
While not entirely accessible (there are 2 lower rooms only reachable via narrow steps) most of the building is easy to navigate, with elevators and ramps to make wheelchair access simple. There are even rentable wheelchairs available at reception, and the tour is spoken so shouldn't be problematic for partially sighted or blind visitors.
The HMS Caroline is over 100 years old, starting its life in combat service during the First World War. It was used again as an administrative centre in the Second World War, and is now an informative museum of naval history.  
While tide times will dictate how accessible the ship is for wheelchair users and those with mobility issues, there have been real efforts to better the accessibility of the ship with a newly installed lift and the introduction of a Virtual Access suite. It also has audio guides available in six different languages.
……………………………………………………………………………………………………
Image credit: pixabay.com
http://www.travelpleasing.com/must-see-spots-in-northern-ireland/
http://www.travelpleasing.com/wp-content/uploads/2018/03/antrim-coast-northern-ireland-coast-1024x681.jpg
http://www.travelpleasing.com/wp-content/uploads/2018/03/antrim-coast-northern-ireland-coast-150x150.jpg
Top Travel Places
Travel Destinations
Northern Ireland is quickly becoming one of the hottest destinations in the world. Lonely Planet named its Causeway Coast region one of the top places to visit in 2018, and new attractions like Titanic Belfast and the Game of Thrones filming locations continue to attract travellers. The question for many...
Travel Pleasing
Travel
Pleasing
travelpleasing@gmail.com
Administrator
Travel Pleasing