How to Plan Perfect Vacations in London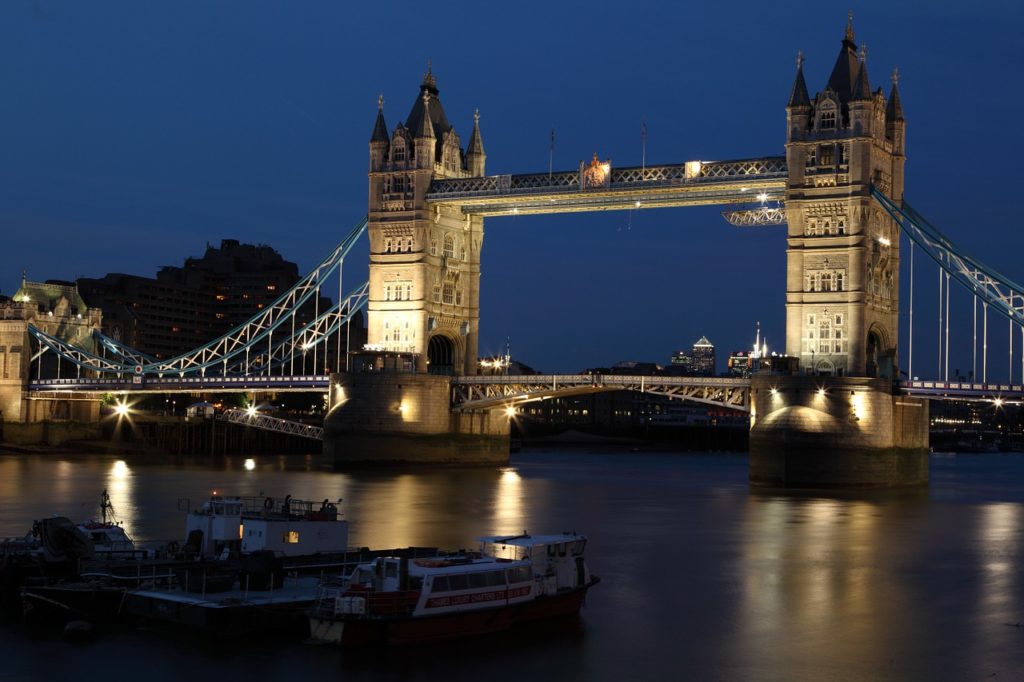 "When exploring London, you will come across lots of excitement by chance, so try to take everything in rather than just rushing around to all of the major tourist haunts."
-RichardBranson
Richard must be taken aback by the splendid beauty and its positive vibe when he quoted this. And why not? London is a compelling destination that has landscapes, historic monuments,  cultural diversity and some of the best academic institutions to boast of. London is one of the most preferred vacation destinations by the tourists due to these factors. The tourism and hospitality business in the city is thriving and attracts a lot of tourists every year.
The city is a perfect vacation choice for people of all age groups because it has something to offer to all. From youngsters to senior citizens, it keeps each one of them entertained. If you are planning a short vacation to the UK and, London in particular, there are some points that need to be taken care of so you can make the best of your vacation. Do not just go by what people say from their experiences rather Google yourself and take advice from experts. We have compiled a guide which will help you in planning a perfect vacation to London.
Following are some quick guidelines for a perfect vacation in London.  
1. Zero Upon a Decent Hotel
This is the key. A decent hotel accommodation in a city like London can be a tough find but not impossible. List out the main attractions you want to visit and then search for hotels closer to most of these places. This will save your travelling time and you will be better geographically placed. Choosing a hotel accommodation is made easy by Rentals London who helps you in finalizing the best deal. If you have a stringent budget, prefer a hotel that is distantly placed. If you can indulge in some guilt-free hotel stay, go for good 5-star hotels in London downtown so you can enjoy the nightlife. The choice of hotel depends on your agenda- what you want to do in London? Once you have that sorted rest comes easy. You can compare the prices of various hotels online at Rentals London website. You can opt for Apartments for rent in London too as per your budget and choice.
2. Why do all the Work When you have Coach Companies?
Wondering what a coach company does for you?  Imagine being driven in a fancy coach without the hassle of driving or navigating the Google maps. With the introduction coach companies like National express and Go Euro National Express page, you have the option of availing their services to explore the scenic locales of London without straining yourself. You can find many options online and choose the best coach service. There are lots of coach companies in the UK, you can search beforehand and choose the one which works best for you.
3. Keep your To-do-List Handy
Before you set on exploring London, keep a to-do-list handy so you do not have to waste time in searching for top attractions in London. Your itinerary is your guide in the busy city of London. There is so much to do in London that if you do not plan timely, you are sure to miss out on many attractions. Choose places that interests you like art galleries, museums, vintage buildings or other entertainment spots beforehand so you just have to hop on and strike it off your list. A thorough research on the city is a must before you seal the travel plan. You can refer to various sites on the internet and gather all information about the city. You need to visit as many places as you can within a set time frame.
4. Count the Currency before you set on the Wanderlust
London is a fairly expensive city with mixed living standards. You can have an overtly lavish vacation and also a decent one, you need to budget your vacation beforehand so you know exactly how much you wish to invest in travel and shopping. If you want to maximize your travelling experience, start with zeroing upon your hotel accommodation in London. After that see how much money you have spare to spend on shopping and excursion. Set aside a limited amount for clubbing, shopping, food tour and exploring the hidden treasures. If you have some money left after all this, you can figure out what to do with that. This way you will be able to prioritize your travel plans. Follow your itinerary and keep a tab on budget.
5. Timing the Travel- The Key to a Happy Vacation
Every city has a favored time in which it is most fruitful to visit. London can be visited all round the year but the period between Septembers to February is fairly less expensive as compared to summer vacations around May and June. If you are travelling post-August you will have more amounts at your disposal to spend and tickets will be affordable. However, if you wish to travel during peak season, book your tickets 6 months in advance to avoid fare hike just before the onset of vacations.
Timing the travel and planning in advance are two most important factors that determine your travel experience. A little bit of planning can smoothen your trip and leave you with mesmerizing memories. We hope these 5 tips will come handy to you.
…………………………………………………
Author Bio:
Amaya Bell writes for Rentals London – their mission is to provide perfect long term property to rent in London. They are registered letting agents in London having a team of professionally managed experts who are committed to help rented space seekers.
http://www.travelpleasing.com/how-to-plan-perfect-vacations-in-london/
http://www.travelpleasing.com/wp-content/uploads/2018/08/architecture-2715_1280-1024x682.jpg
http://www.travelpleasing.com/wp-content/uploads/2018/08/architecture-2715_1280-150x150.jpg
Travel Tips
"When exploring London, you will come across lots of excitement by chance, so try to take everything in rather than just rushing around to all of the major tourist haunts." -RichardBranson Richard must be taken aback by the splendid beauty and its positive vibe when he quoted this. And why not?...
Travel Pleasing
Travel
Pleasing
travelpleasing@gmail.com
Administrator
Travel Pleasing