Diving in Fiji – The up and Coming Dive Capital of the World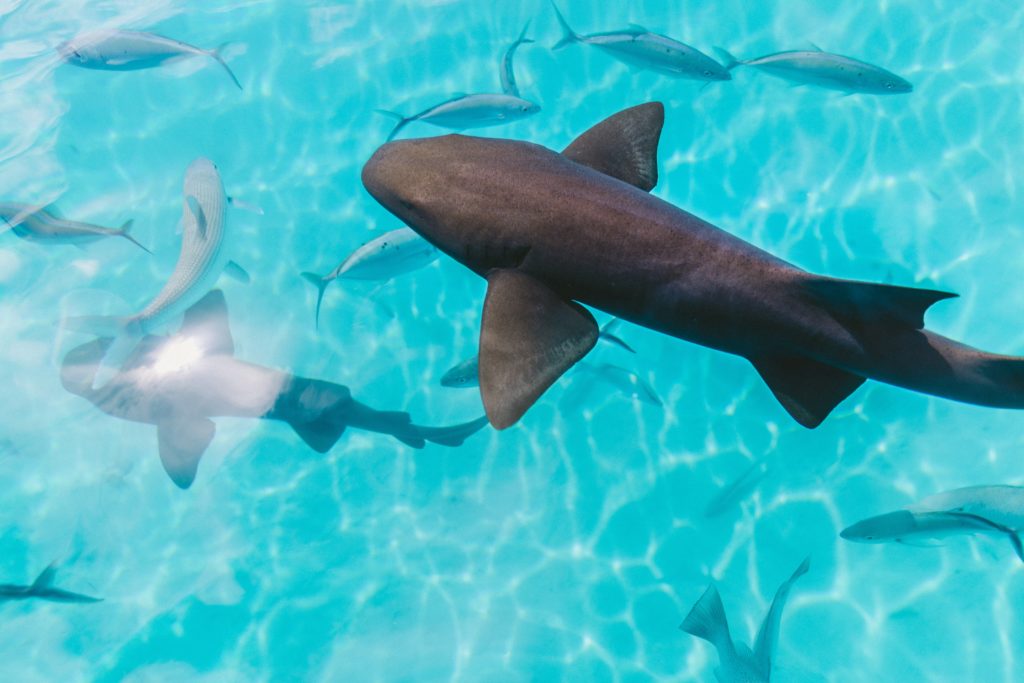 Scuba Diving in Fiji
With visually dramatic underwater attractions spread across numerous islands of scuba diving sites, Fiji is gaining popularity throughout the diving community worldwide, as the azure waters lend itself to some of the most picturesque experiences on the globe.
Where is Fiji?
Fiji consists of 332 islands in the South Pacific Ocean, only around 100 of these are inhabited, and almost all are suitable for diving.
Situated at the centre of the Pacific Ocean, Fiji is found to New Zealand's north and the north-west of Australia.  It comprises of vast mountainous islands. Diving is not the only attraction here as Fiji has some of the world's most exceptional rainforests and vegetation.
Fiji's population is estimated at around 840,000 people, with English being considered the official language and is widely spoken even on the smaller less inhabited islands.
The Dive Sites
Unbeknown to many in several of its barrier reefs, Fiji's marine life is plentiful and some of the most concentrated in the world. Fully deserving to be listed among the world's top diving destinations; it can't be denied that Fiji has everything for the ultimate diving experience.
It is a culmination of barrier reefs, circling lagoons and channels that connect out into the deeper ocean. An abundance of marine life are found around these lagoons and in the channels, some of the most densely concentrated amount of species to be found anywhere, so trips to reefs that are remote from the shore offer some spectacular viewing.
While on a regular dive, you will encounter plenty of sharks who usually are the main attraction. The way in which the coral structures have formed keep fishing boats offshore leading to plentiful numbers of hammerheads, whitetips and grey sharks congregating in many areas of the reefs. Tigers, black-tips and nurse sharks are aplenty feeding on the numerous fish that inhabit the corals.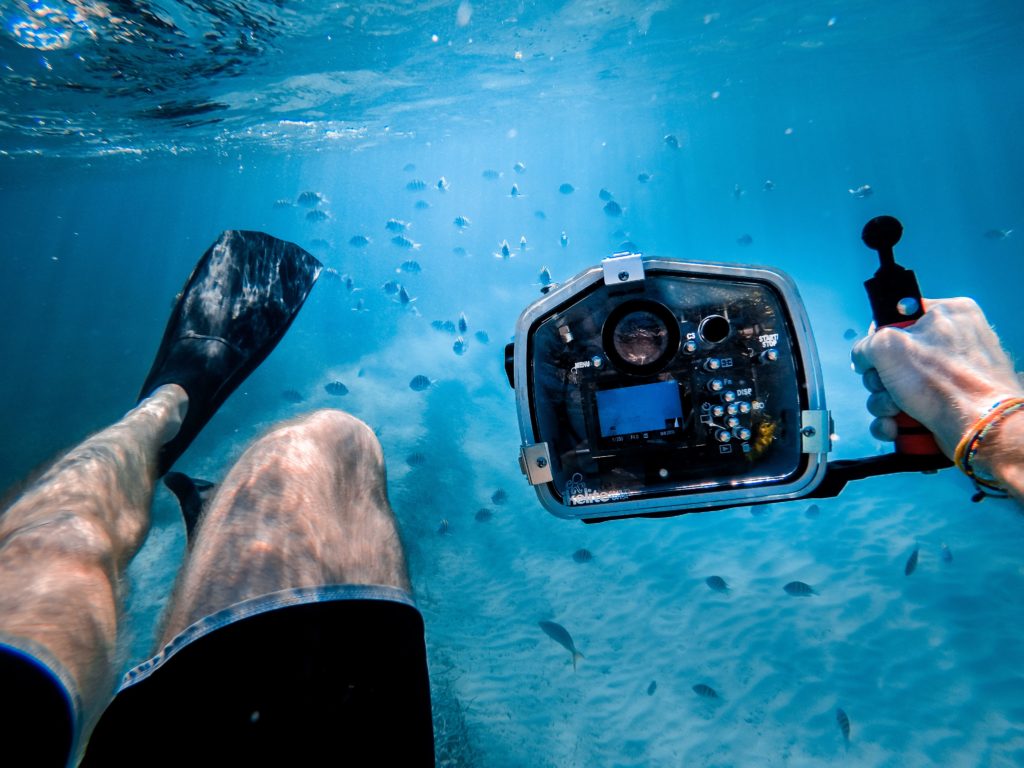 Water Temperatures
One of the attractions of Fijian waters is that they are consistently warm and for the most part calm throughout the whole season.
Temperatures are comfortable for diving, around 25°C (77°F) from May to November rising to approximately 30°C (86°C) in the summer. The wind tends to pick up after lunch time, so most tour operators advise early morning dives or later towards sunset.
Currents
Not every location will have the same currents, there are variables on each sites taking into consideration the difference between a lagoon and shallow waters you will see a difference. The lagoons are ideal for beginners making a diving trip to Fiji not just for the professionals, this can be a family affair, so the children don't have to be stuck on the beach building sand castles.  However, the remoter spots can carry heavier currents only suitable for experienced divers.
Visibility
For diving, the visibility is as good as anywhere on earth, particularly in the second half of the year. Astonishingly visibility has been measured up to 45 meters. This is not an unusual figure for Fijian waters. From November to late February seasonal winds tend to pick up, which disturbs plankton making visibility less, but still diveable none the less.
Most of the islands have accessible dive spots close to the shoreline, even though these are not what the old pro's want it still makes it one of the most accessible diving locations for all level of divers worldwide.
The Dive Sites
The marine diversity in Fiji coupled with the warm smiles and hospitality of the locals makes this attractive among the diving community in the know. Here we take a look at some of the favourite sites:
Viti Levu
Viti Levu is a must see if you are a shark enthusiast, it's location near the main island's coast is convenient. For over a decade Shark Reef has provided us with some breath-taking pictures and views of divers feeding the various species that roam the reef. Species in the area range from the famed and dangerous bull shark, to silvertips and the legendary tiger shark. One of the main reasons for the abundance of these elegant creatures is it is now a Marine Reserve for sharks.
Taveuni
Also known as Garden Island, this has become a popular pick for divers who are keen on corals. Fiji has been labelled as the soft coral capital. It connects with the Somosomo Strait; the corals thriving from the nutrients that flow through, creating beautiful and multi-coloured bushes in this island's marine territory.
Bligh Water
Recognise the name? Yes named after Captain Bligh. Bligh Water currents provide a remarkable array of interplay between the marine life that thrives in it. A plethora of oceanic life ride these currents and water passages such as schools of barracudas and grey reef sharks, with sea bass and snapper trying to avoid them at all costs. This is a heaven for divers seeking a current ride experience. Groups of garden eels are also found lying deeper on the ocean floor.
Lomaiviti
Lomaiviti is regarded in the diving community as the pearl of diving spots. Part of the central region its vibrant reefs and crystal clear water conditions are a diver's paradise. The terrains of Lomaiviti are magnificent for many reasons, from the abundance of shark species to the striking corals.
Kadavu
Kadavu is among the top five largest barrier reefs on earth, Kadavu is gaining an impressive reputation of giving scuba divers the 'WOW' factor. The Great Astrolabe Reef has created many pinnacles of coral accumulated over thousands of years that stand upright and so are guest visited by manta rays using them as a cleaning station, a fantastic sight to see.
Beqa Lagoon
The "Mecca of Pacific Diving" as it was once known before the unfortunate events of El Niño partly destroying it. But it has recovered, and again Beqa Lagoon is back to being a paradise for beginners looking for a pure dive experience. Another example of why Fiji is open and ideal for everyone, the lagoon is bordered by a near 30-kilometre reef, so the lagoon attracts swathes of hammerheads and also eagle rays.
It's not all About the Diving
Blessed with attractive beaches, all year round good weather, picturesque landscape and countless islands, Fiji is ideal for the whole family to enjoy. There are plentiful activities to add to any itinerary include white-water rafting, hiking, parasailing, and some excellent golf courses. Sundown is always good fun with the locals showing unique cultural dance and plenty of night entertainment to follow.
Besides, Fiji has a rural side to it that is less famed. Its villages are genuinely heart-warming, Fijian families will welcome you into their midst at the drop of a hat. Getting along with villagers is an easy thing to do, making this a cultural holiday as well as one of the best dive experiences anywhere.
On the main islands, you will find plenty of world-class resorts and hotels for visitors. Of course, they come will all the facilities you would expect from 4-5 star hotels and resorts, modern rooms, gym facilities and world-class chefs cooking up some of the day's fresh catch from the ocean.
As with all remote island paradises sooner or later everyone gets 'in-the-know' my advice is to get to Fiji sooner rather than later and experience this tropical paradise above and below the water.
………………………………………
Author Bio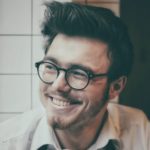 Peter Faulk is blogger with an avid passion for travel and adventure, especially for Fiji and likes letting people know about the wonder that awaits them there. He is associated with Paradise in Fiji who are experts in Fiji SCUBA diving.
http://www.travelpleasing.com/diving-in-fiji-the-up-and-coming-dive-capital-of-the-world/
http://www.travelpleasing.com/wp-content/uploads/2018/08/jakob-owens-208998-unsplash-1024x683.jpg
http://www.travelpleasing.com/wp-content/uploads/2018/08/jakob-owens-208998-unsplash-150x150.jpg
Adventure Spots
Scuba Diving in Fiji With visually dramatic underwater attractions spread across numerous islands of scuba diving sites, Fiji is gaining popularity throughout the diving community worldwide, as the azure waters lend itself to some of the most picturesque experiences on the globe. Where is Fiji? Fiji consists of 332 islands in...
Travel Pleasing
Travel
Pleasing
travelpleasing@gmail.com
Administrator
Travel Pleasing